Share your passion for music!
Have you thought about teaching music or already made a career out of it? YourTone is a service that makes it easier than ever to market your music lessons. We want to provide a place for all music talent to be easily found and to connect with students.
Start your musical journey as a music teacher and join YourTone!
Register to YourTone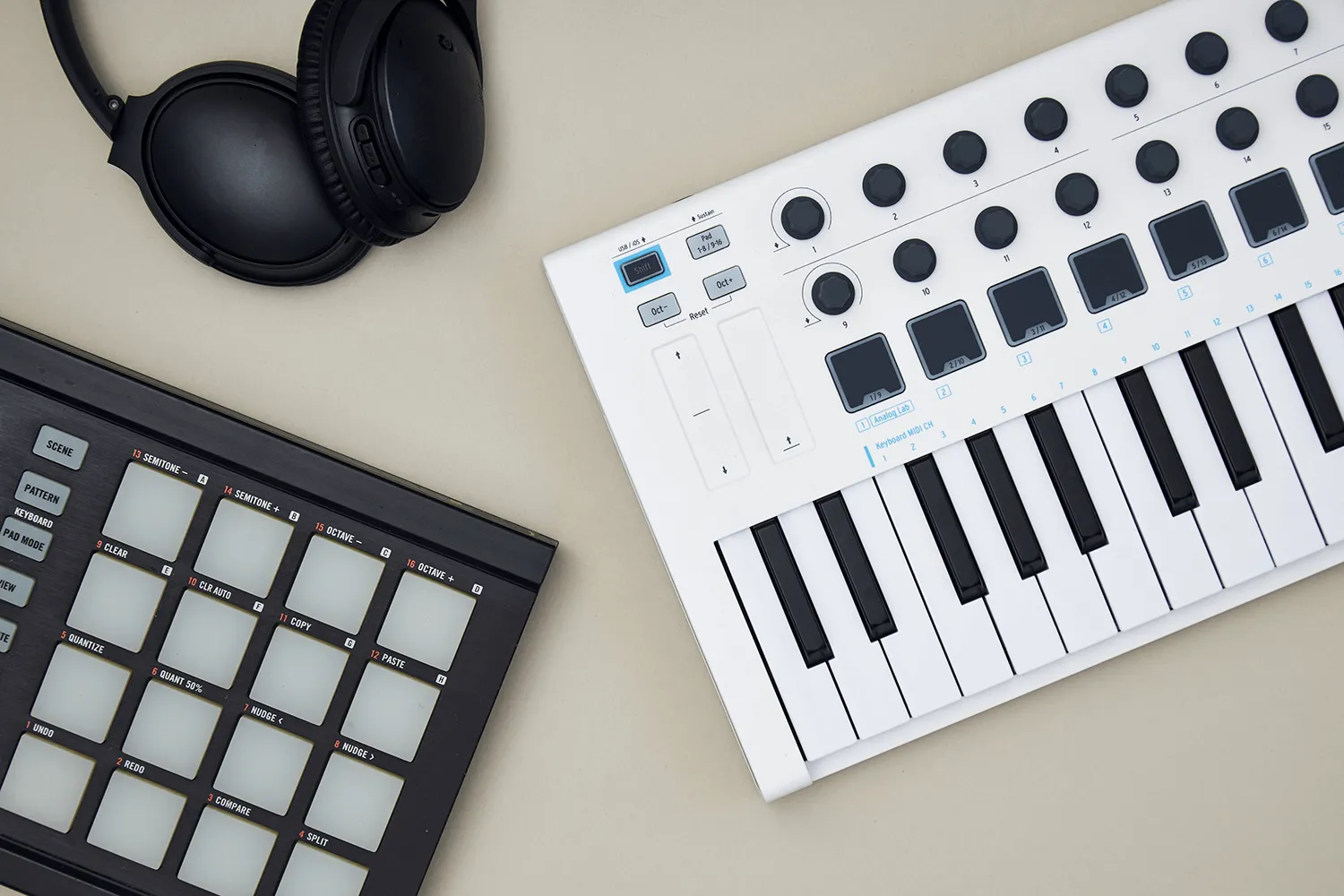 Create an extensive profile
After registration, select the membership that suits you, and start creating your profile.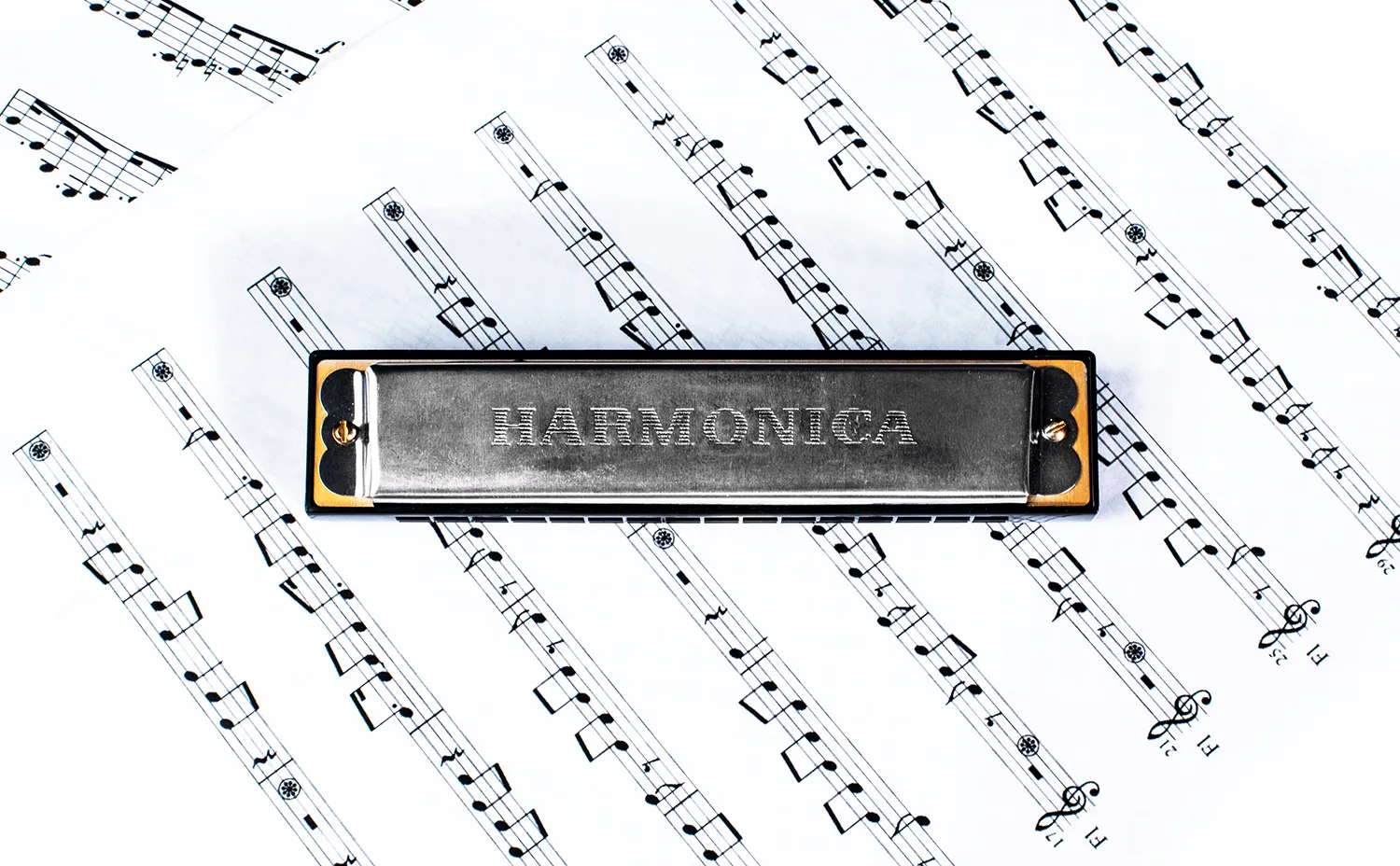 Profile with your own tone
You define the content of your profile. Decide your schedule, your prices and what you want to say about yourself.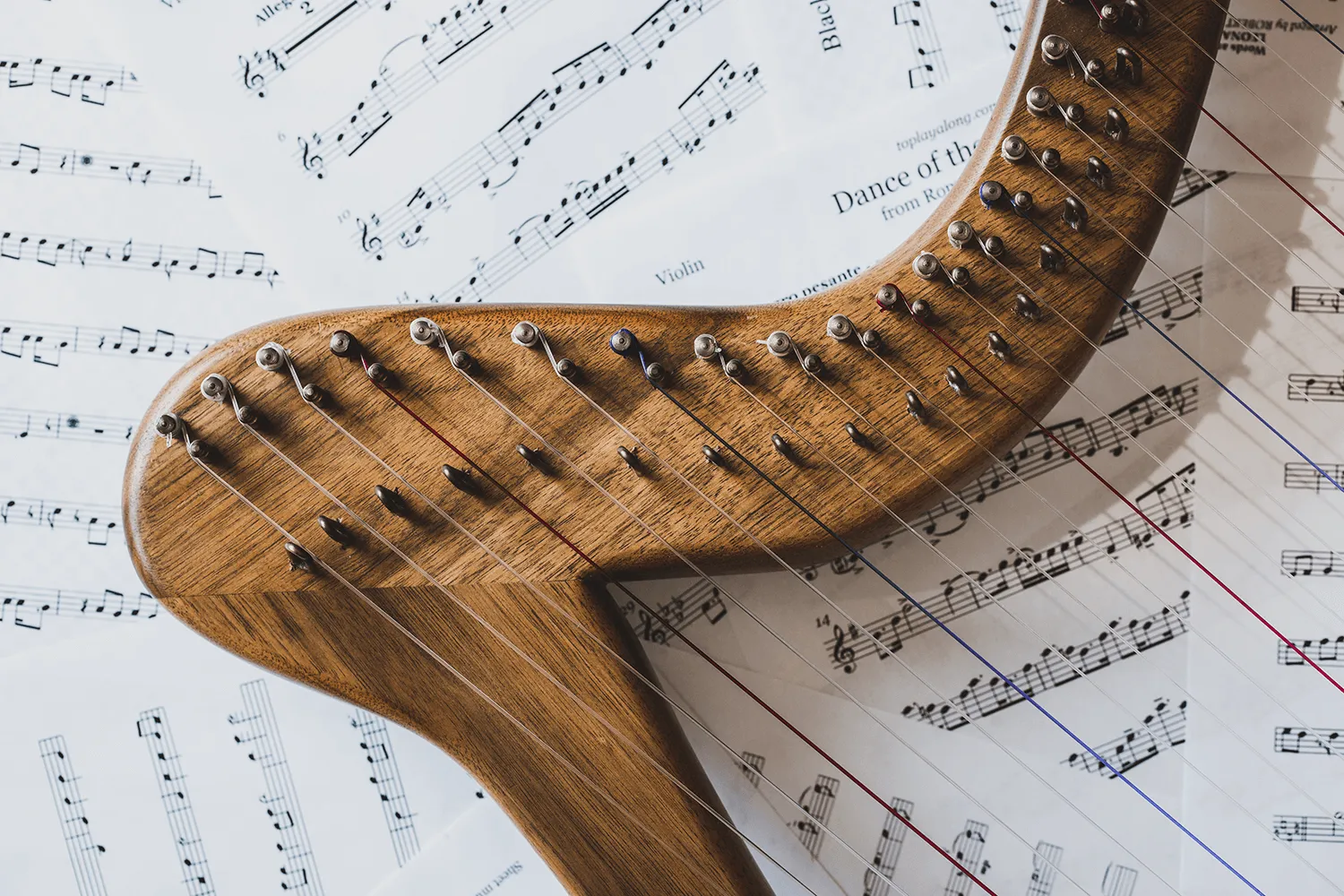 Teach music
Once you have created a profile, your students can contact you contact you.
Marketing is an investment in success
Do you find marketing challenging? Finding the right music teacher should be easy and hassle-free. We want to solve this problem.
Create a low-cost teacher profile and you'll be visible to anyone looking for lessons in your area.
Read more about teacher profiles and pricing!
PRICING
YourTone PREMIUM
COMING SOON
39,90€
/ month
incl. VAT 24%
YourTone BASE
+
Booking calendar
Extra profile features
YourTone BASE
9,90€
/ month
incl. VAT 24%
Basic information
Introduction
Profile picture
Video
We are here for you!
If you have any questions or need help, please contact our customer service.
CONTACT US