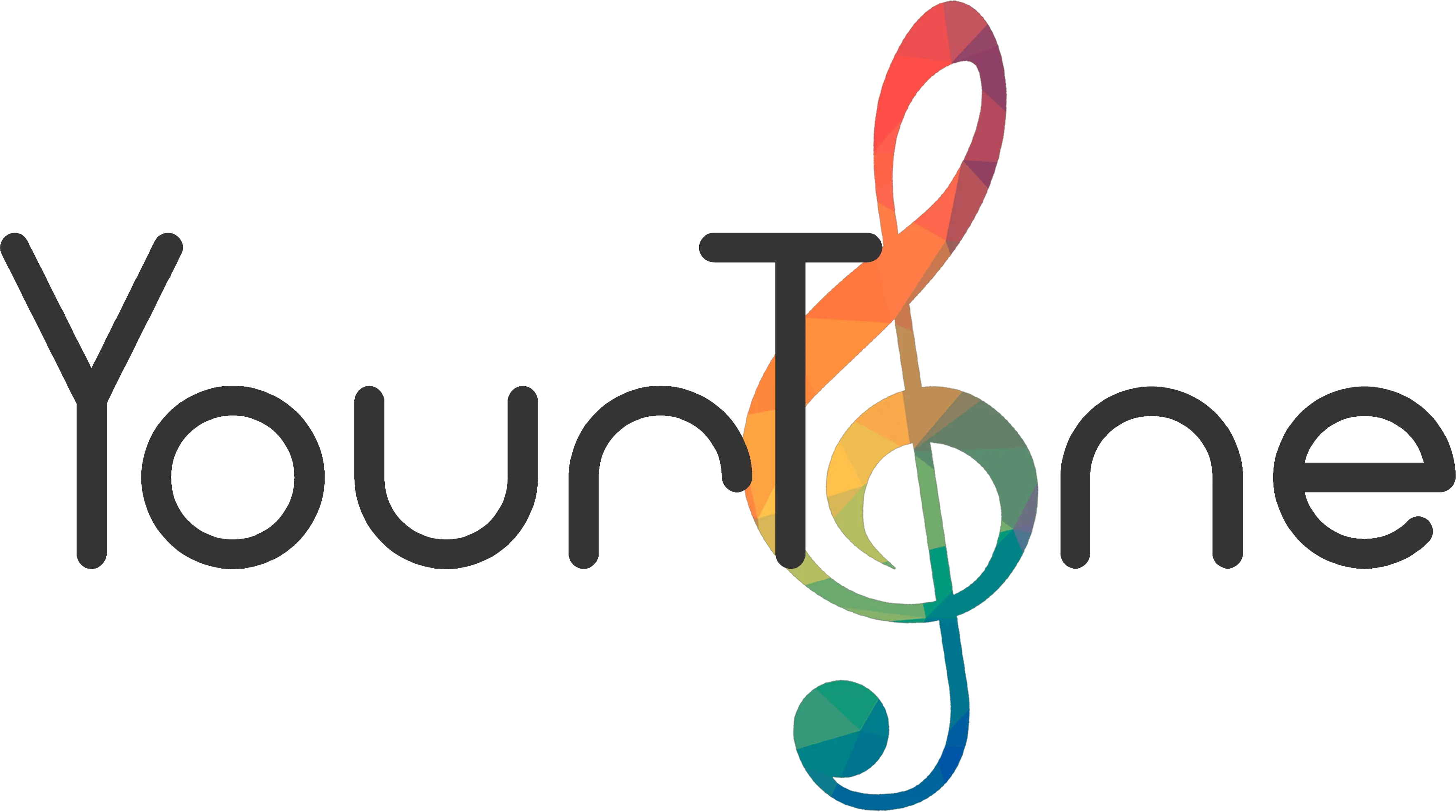 Music is important to us
Teaching music and finding music teachers should be easy. We wanted to create a website that made it easy for music teachers to market themselves. Our goal is to create a clear and user-friendly site that makes it easy to teach and learn music.
Your feedback is important to us for the development of the site, so don't hesitate to contact us!
Contact Us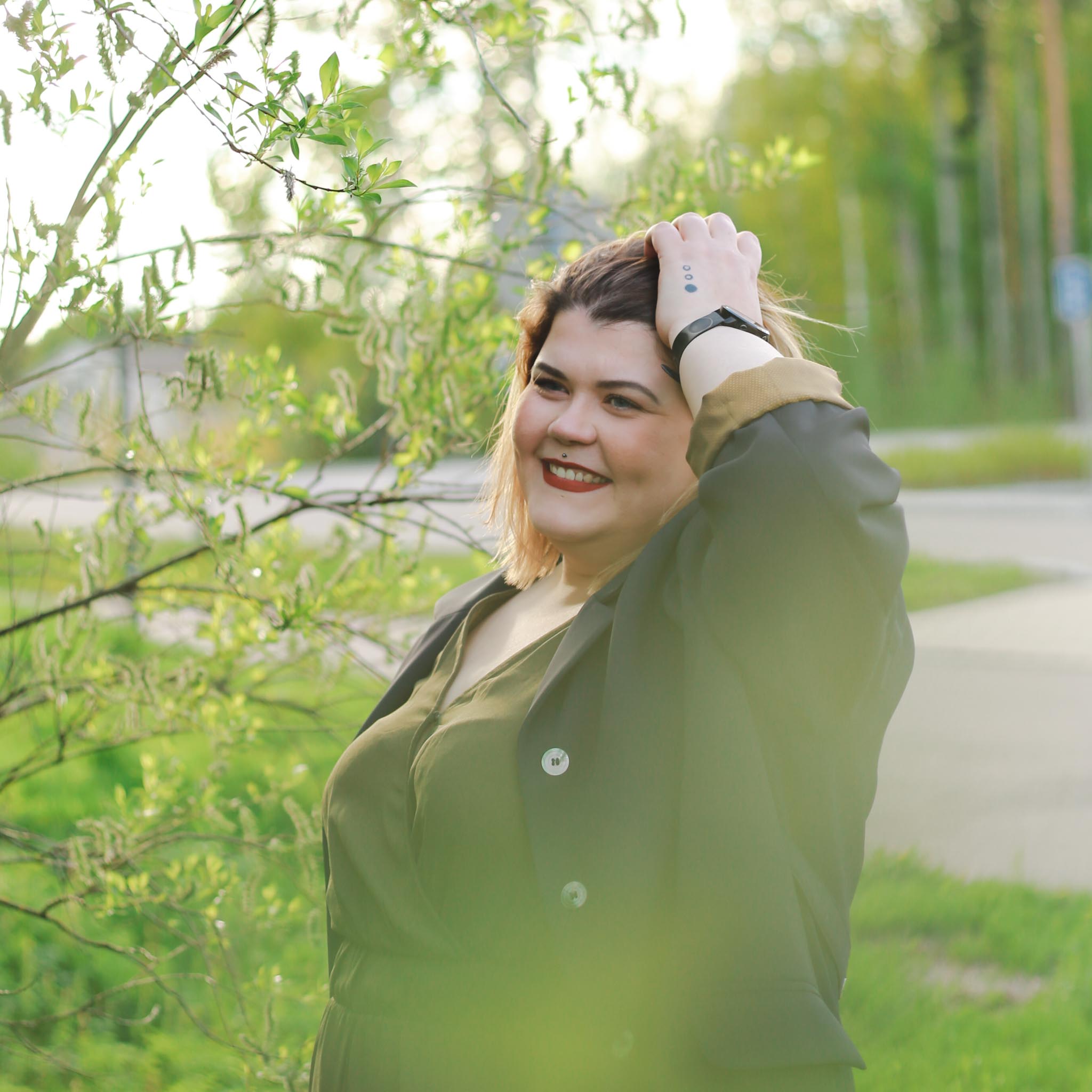 Bea
Business lead
I've been a music lover and consumer since childhood, and I'm also fascinated by other art forms and the visual arts. Some time ago I faced a problem. I am a hobbyist singer and wanted to learn to play the piano to support my singing. I started googling teachers in the area where I live and discovered how challenging it was to find them. That's how the idea of YourTone was born.
'Music is the strongest form of magic'.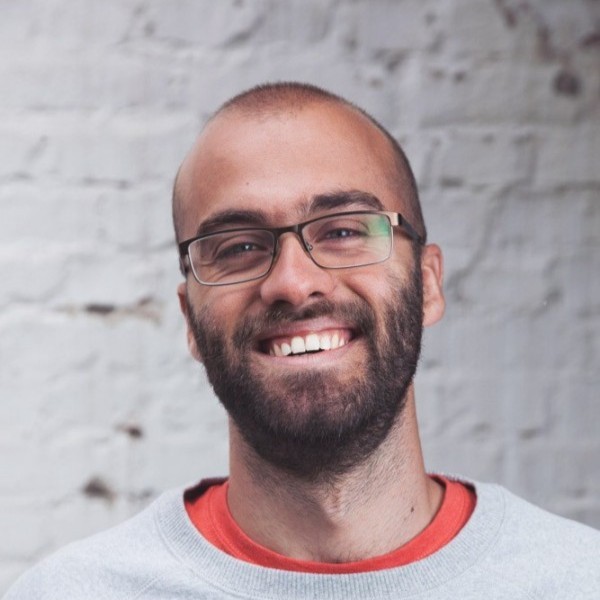 Sérgio
Technical lead
I'm Portuguese software developer, with a European identity, who found comfort in the Finnish silence and beautiful nature. I build software, and everything that requires. I have 10 years experience building web services and web products, and I am the lead developer of YourTone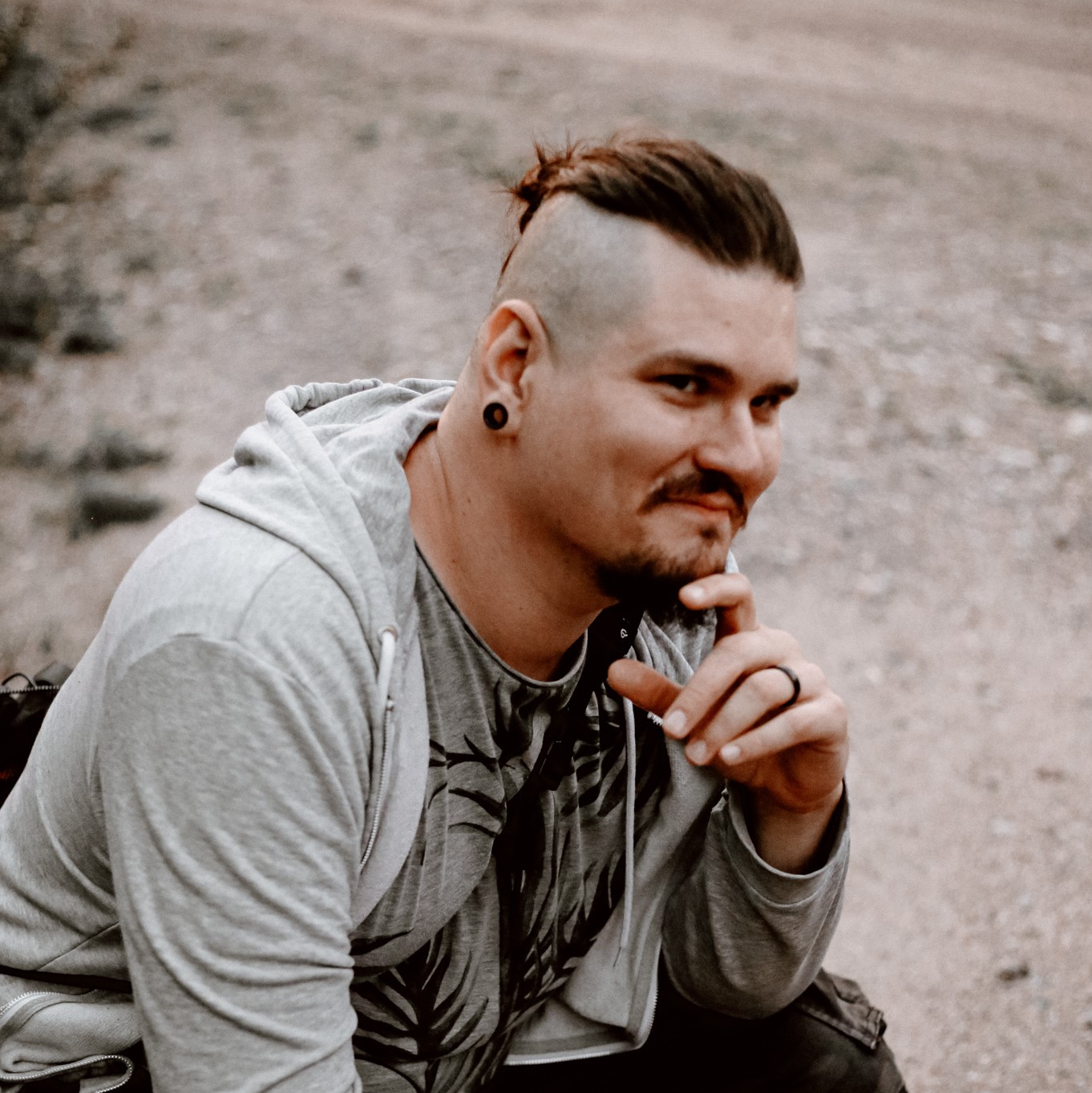 Niko
Developer and support
My spouse had a great idea, so I support her as much as possible. I enjoy karaoke and have a broad interest in different types of music. I sometimes get good feedback on karaoke, but I would love to take singing lessons to improve my singing skills, and to correct my singing, as it often takes away my voice in the end, so I can't sing. I am very interested in how things could be done better and I have studied software production and digital design at Haaga-Helia.
What do we want for the future?
Our aim is to create a platform that offers its users a wide range of tools to help them learn music and give music teachers visibility. We want to create a community where musicians can grow, connect and share their skills and knowledge with each other.
Want to be part of the YourTone team? Start your musical journey and be a visible music teacher for your future clients. Join YourTone now!