Find the perfect music teacher near you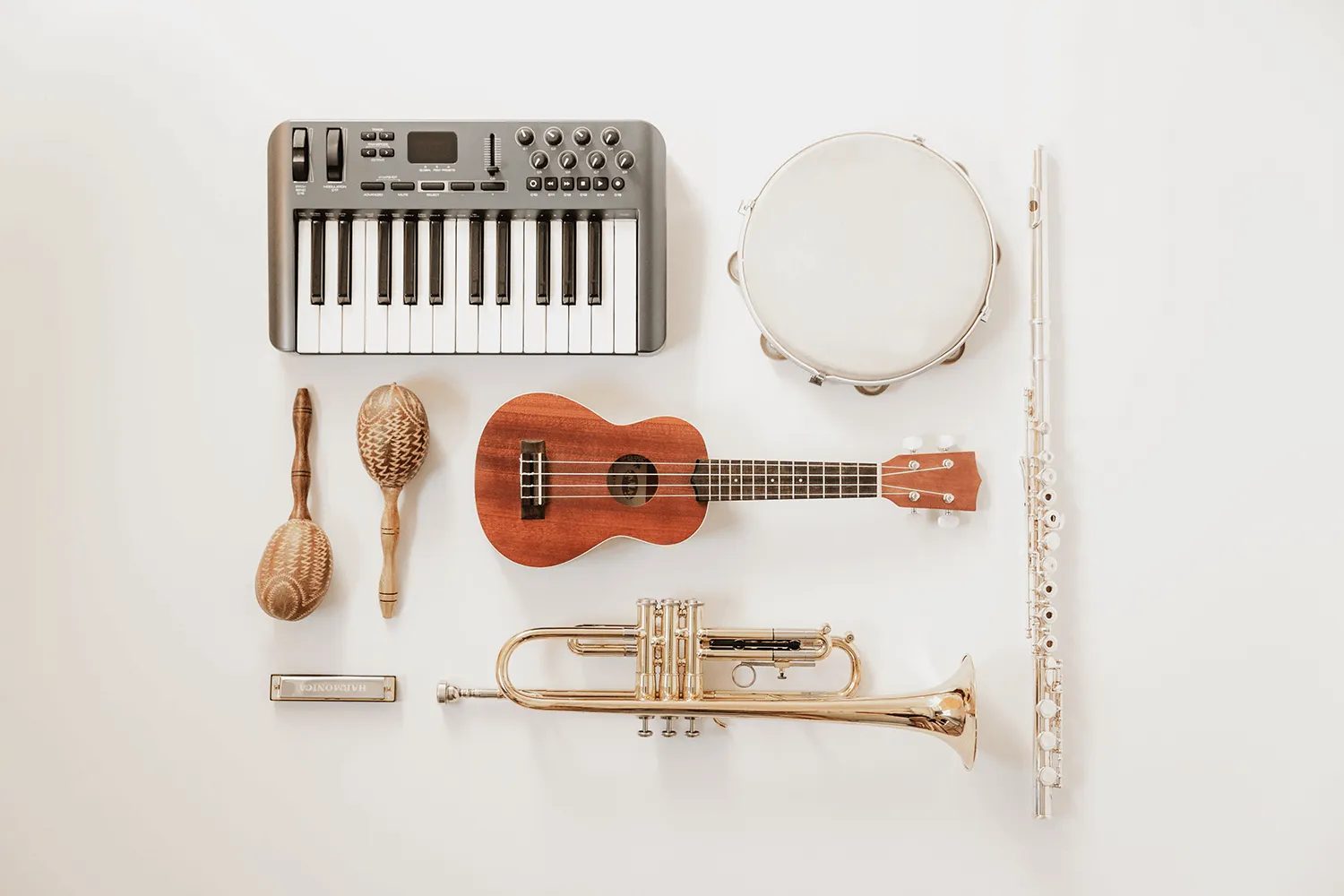 Want to teach music?
Create a profile and make yourself visible
YourTone offers music teachers, musicians, and music students the opportunity to create a teacher profile, which contains all the information a teacher-seeker wants to know about their teacher. It allows you to showcase your skills and keep in touch with your clients.
Register to YourTone and make your marketing easy!
Register
Join the YourTone newsletter
We send out a newsletter every month. In addition, we send content related to music and its learning 1-2 times a month.
Subscribe to the newsletter and stay up to date with what's happening with YourTone!
Find a music teacher today!
Want to learn the basics of guitar? Play classical music on the piano? On YourTone you can find yourself a music teacher who can help you achieve your musical goals.
When you register, you can save the teacher profiles that interest you for later review.
Register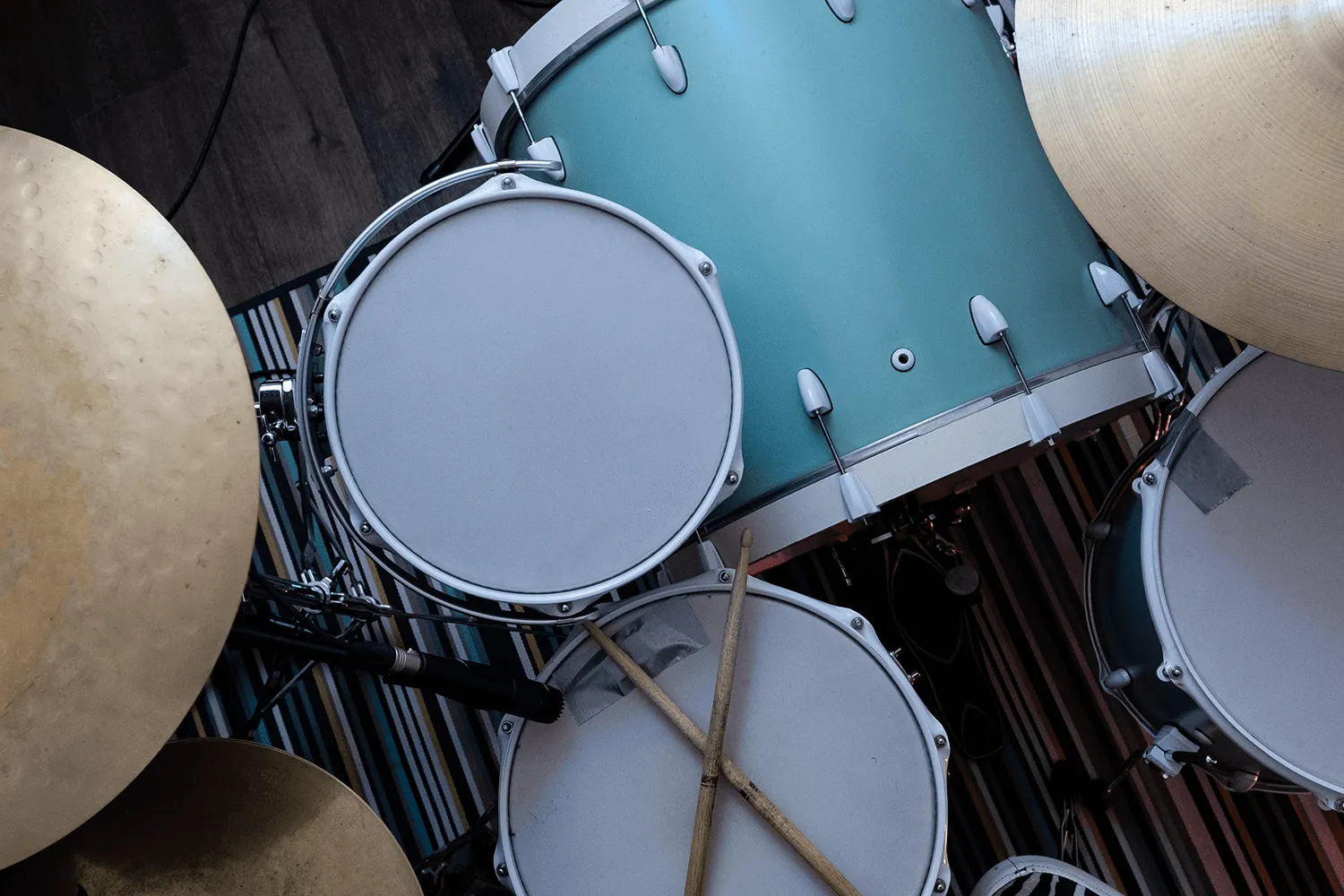 What do you need.
What instrument do you want to learn to play and where?
Browse profiles.
Find the right teacher that matches your playing style.
Contact the teacher.
View the profile and arrange music lessons with the teacher.